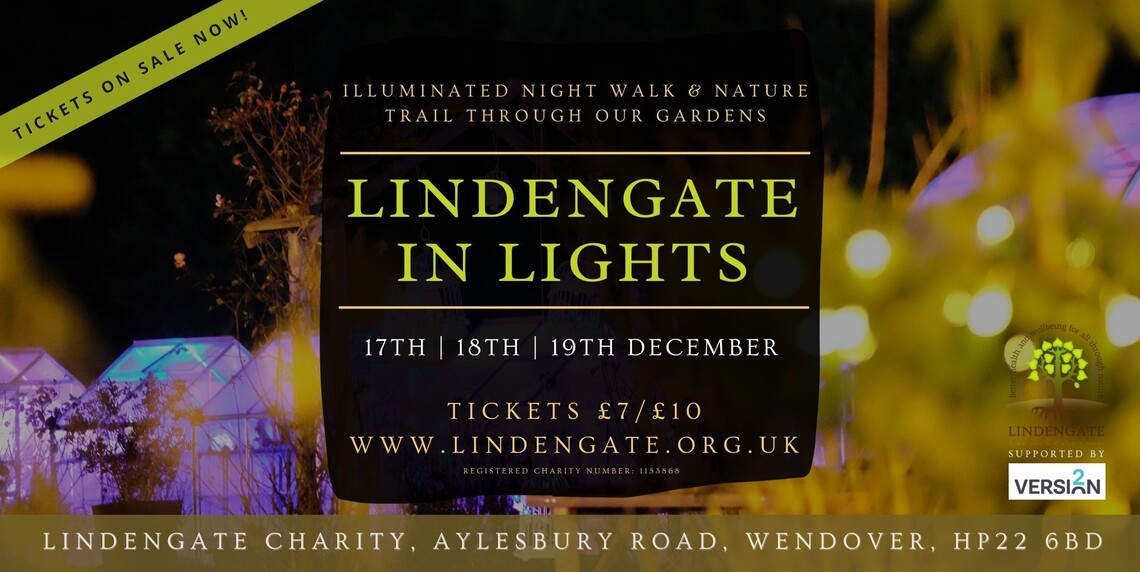 18:14, 14 Sep 2021 by Ken Halls

09:53, 11 Aug 2021 by Ken Halls

Horticultural Society Summer Exhibition Community Event
Saturday 21st August at St Michael's Church
Due to the uncertainty around COVID rules for the rest of 2021, we have decided to hold a Summer Event on 21st August, 12 midday - 4pm at St Michael's Church, Aston Clinton. This will replace the normal Summer Show and will take the form of an exhibition rather than a competition. The exhibition is open to the whole community, all ages & abilities – why not give it a go! Show off your skills.
There will be a wide range of categories based broadly on the ones from the Summer Show and catering for everyone from novice to expert. We will also be offering refreshments, a plant and book sale, and raffle as well as the exhibition so it should prove to be a fun afternoon.
Below are the exhibition categories –
Fruit/Vegetables
Village Basket - collection of fruit and vegetables grown by exhibitor, basket not to exceed 50cms length
Three different types of vegetable
Master class - three types of vegetable plus a vase of flowers.
Comical or misshapen vegetable or fruit.
Five different herbs in a vase
Five tomatoes on a plate/doilly, 1 or more varieties
Domestic
7. 'Friends reunited' – tea tray with home baked items/preserves
8. Five decorated cupcakes
9. Decorated cake for an occasion (not to be cut)
Floral Art
10. Flower arrangement entitled 'Summertime'- space not to exceed 45 cms wide
11. An arrangement of flowers in an egg cup.
12. Small basket of flowers
Flowers
13. Indoor pot plant – pot width not to exceed 23 cms.
14. Vase of mixed flowers
15. Three stems of any flower
16. Cacti or succulent - pot width not to exceed 23 cms.
Children's
17. Miniature garden in a seed tray or shallow box.
18. Decorated stone
19. Dressed fruit or vegetable.
20. Five iced gingerbread people biscuits.
21. An article made during lockdown 2020/2021
22. Photography - depicting 'Lockdown Activity', printed size 20 x 15 cms with an optional 1cm border
Handicraft
23. Any craft item made during 2020/2021
24. Photography - depicting 'For the beauty of the earth' – printed size 20 x 15 cms with an optional 1cm border
A PDF Version for you to save can be found here
Entries to be submitted by Sunday 15th August 2021, by email to summer@astonclintonhorticulturalsociety.co.uk
Or delivered by hand/post to Maureen Ridler, 3 Blackmore Gate, Buckland, HP22 5JT
Any queries telephone 07999 861294
Here is a link to the Entry Form PDF version
Here is a link to the Entry Form Word version - this version can be modified and emailed to summer@astonclintonhorticulturalsociety.co.uk
IMPORTANT NOTES
Entries are open to all ages. Children 16 and under can include their age if they would like to.
Entries are limited to one per person, per category
Entries to be brought to the St Michael's Church between 9.00 – 11.00 on the day
Entries to be collected after 16.00 on the day
HELP
We are always looking for volunteers to help –
Set up on the Friday
Run a stall
Steward one of the category sections during the set-up time (between 9.00 – 11.00 on the day)
Clear up after the event
Please email summer@astonclintonhorticulturalsociety.co.uk or contact Maureen Ridler if you are able to help. Thanks in advance.
General Data Protection Regulation
The ACB&DB Horticultural Society has a legal duty to protect any personal information we collect in association with this event.
• We will only use personal information you supply to us for the purpose for which you supplied it
• We will only hold your information for as long as it is necessary to fulfil that purpose
• We will not pass your information to any other parties unless you agreed to that when supplying the information
• All officials who have access to personal information are obliged to respect your confidentiality
• Persons providing information may at any time ask for it to be removed from our records
17:28, 28 Jun 2021 by Ken Halls

Archive
Use the calendar or list of months to view entries made on those dates.
| S | M | T | W | T | F | S |
| --- | --- | --- | --- | --- | --- | --- |
| 1 | 2 | 3 | 4 | 5 | 6 | 7 |
| 8 | 9 | 10 | 11 | 12 | 13 | 14 |
| 15 | 16 | 17 | 18 | 19 | 20 | 21 |
| 22 | 23 | 24 | 25 | 26 | 27 | 28 |
| 29 | 30 | 31 | | | | |